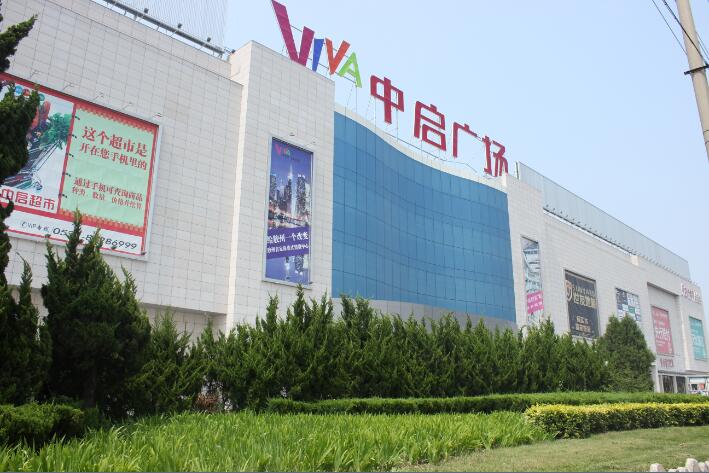 Zhongqi Plaza App is a large-scale shopping mall managed by Zhongqi Shengjian (Qingdao) Logistics Co., Ltd., and is located at the intersection of Lanzhou East Road and Quanzhou Road in Jiaozhou city, Qingdao, which is the first app shopping center in China, integrating warehousing and logistics as a whole, the network app and physical stores are operated synchronously, covering home building materials, children's experience, food and beverage, entertainment, e-commerce store, supermarket, etc., mainly including perfect combination of six business modules, such as online and offline O2O, mobile shops, specialty entities showcase, 3D virtual app, warehousing logistics center and one-stop urban square. With the entering of Qijia network, Jinruixiu and other brands, the plaza commit itself to building a fashion life center with new concept.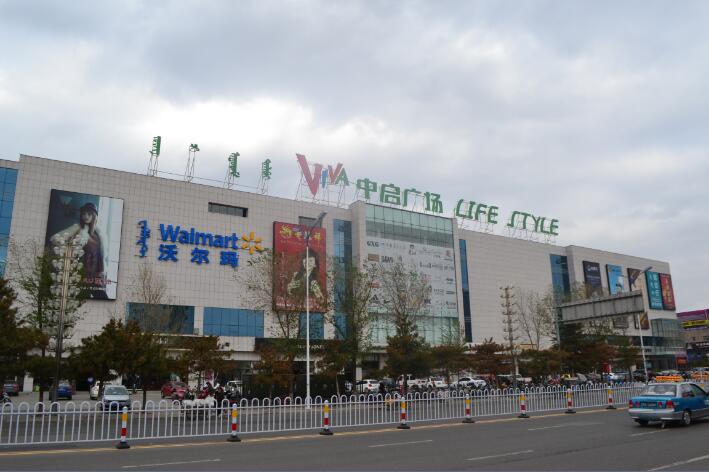 Tongliao Zhongqi Plaza is a large shopping mall managed by Zhongqi Shengjian (Tongliao) Market Management Co., Ltd. and started business in January 2013. Located in Tongliao business center, the plaza is the full-service shopping mall integrating supermarket, five-star theater, electronic entertainment center, food court and large-scaled shopping center. With the entering of international business giant Wal-Mart, KFC, Pizza Hut and others, the plaza has become a new landmark of commercial development in Tongliao City.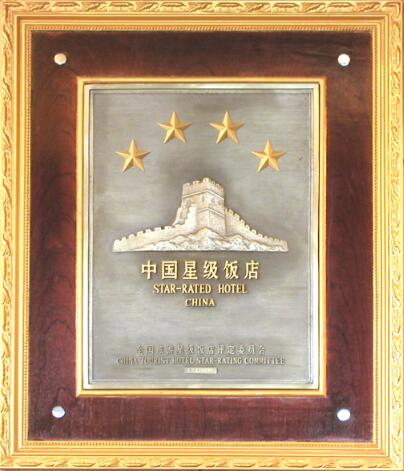 Founded in October 26, 2002, Qingdao Century Hotel is a tourism four-star hotel integrating accommodation, catering, leisure and entertainment, business and meeting.